Machine Model:YH-18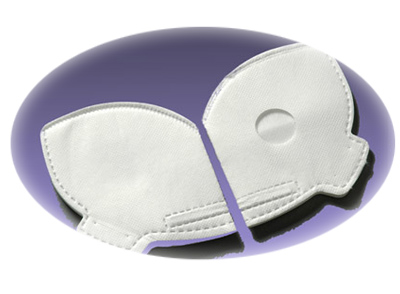 Machine Name:Butterfly-type Mask Making Machine
Machine Dimensions: 6210(L) x 1250(W) x 1950(H)mm
Structure:Aluminum Alloy
Driving Motion:Servomotor & Synchronous Belt .
Electric Contr ol:Mitsubishi PLC
Control Panel:Button
Parts Treatment:Aluminum Parts Blackening,Steel Parts Nickelizing.
Voltage: 220V, 50/60HZ,1P
Material Application: PP Spunbond,Multi-layer(6-10 layers)
Capacity: 30pcs / min.
Remark:Nose-line be hemmed in the non-woven fabrics automatically, and add breather hole,the quality is up to N95 testing standard.